Our Platform provides an aggregation service for local residents and students that provides the best deals, offers and discounts for everyday products as well as exclusive deal/offers that cannot be bettered anywhere else online. We are able to provide exclusive deals/offers because we can leverage our buying power to secure exclusive agreements with household and national brand names, as well as local businesses in the locality of the platform that want to offer specific local deals to local residents / students.
Our platform USP's include :
Totally customised and branded "white label" platform which becomes an integral part of the eco-system for our partners (FE Colleges and Councils)
We bring the best deals from around the Internet into one place to save the user from having to shop around, saving them time and money
We provide local businesses with direct and targeted access to potential local customers
We allow local businesses to hire locally for a fraction of what recruitment platforms charge
B2C platform (Product Store) – We are building relationships with wholesalers and merchants who provide us with discounted goods that we retail through our platform. We could open this up to the wider general market if we saw the right opportunity to further monitise the Platform
Commercial revenue share (50/50) with the College / Council in a transparent way, which truly incentivises them to carry out a substantial amount of marketing, sales and user acquisition
Other deals / discounts platforms are focused at HE / University students rather than our demographic, FE / Colleges have been an unnoticed giant-no real competition!
We do not incur substantial user acquisition costs like the majority of other discount websites
Additional benefits for the partners is that we help them hit their bigger agenda of digital engagement, data collection, value add to their students / staff / local residents / Local businesses and much more.
Platform "stickiness" is constantly being enhanced and evolved
FUTURE POTENTIAL
We see a number of future opportunities for our business, including but not limited to the following:
Unique new feature development for both markets – We have already compiled an extensive list of new features to be developed specific for both of our market segments, this includes things such as a buying and selling community, online jobs marketplace, feedback capturing tools, online learning and much more.
Expansion into the University marketplace – There is a lot more competition in this sector, however with the right additions to our technology, and our business development team we feel this is a great opportunity
Development of new products – Through developing our relationships with our clients, we will be able to see what other technology products can be produced to solve other problems in both of our target sectors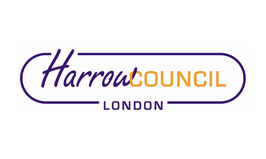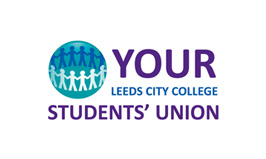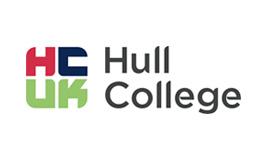 Please provide your name and phone number so that we can get in touch with you.